Choose Wisely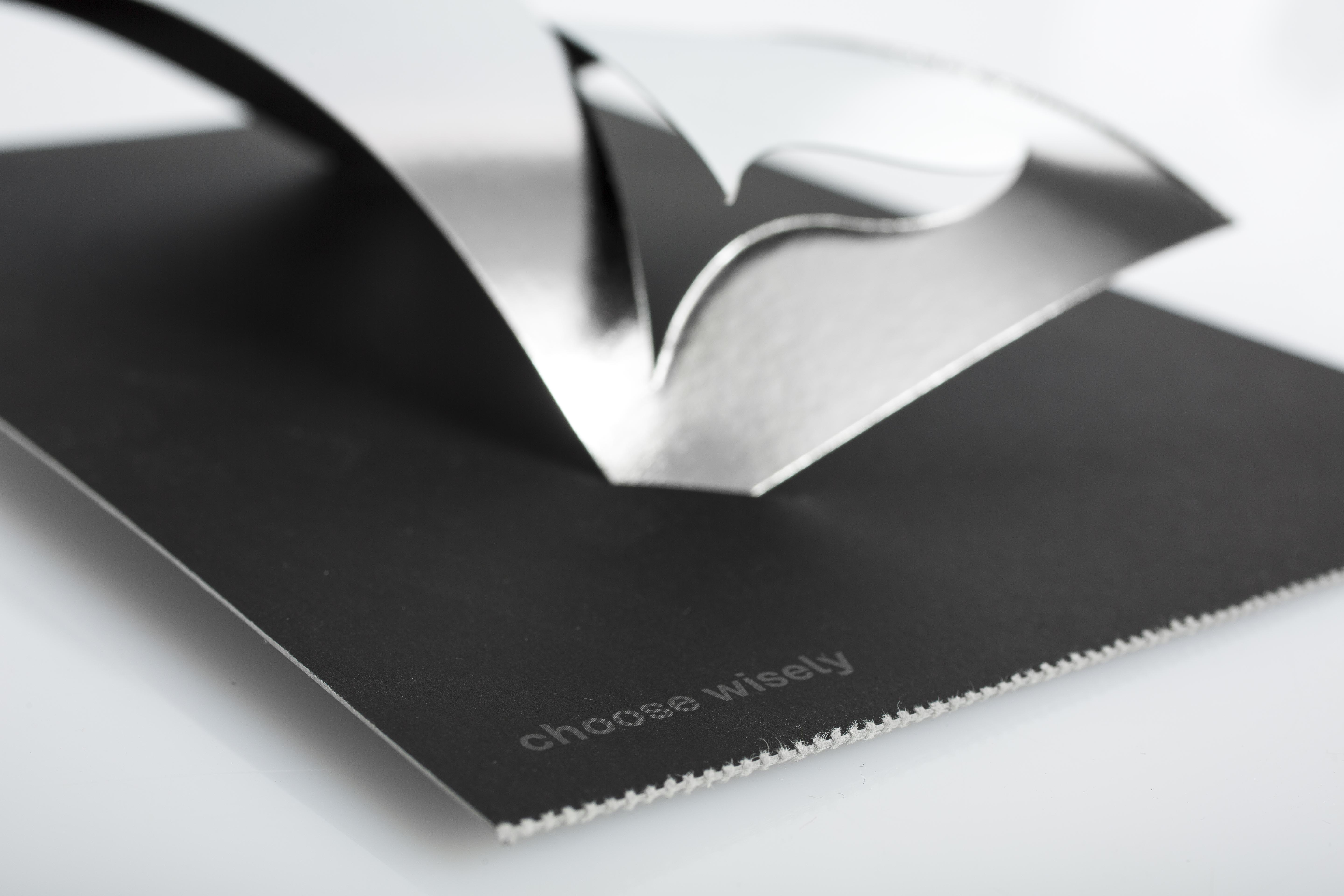 New Year, new projects. We are kicking off 2017 with a brand new concept designed to support and inspire you:
Choose Wisely
Print is not dead. Your message on the right paper will leave not just a lasting impression but the right impression. Your choice of paper will tell your reader what you need them to know. Whether you want to convey class, strength, cool or fun, the right paper wil lift your message to a higher ground and foremost show your reader that you know how to make an impact.
Designed by the wonderful people at Houdbaar en Paardekracht, Choose Wisely will inspire you to (re)discover paper.
This email address is being protected from spambots. You need JavaScript enabled to view it.
This email address is being protected from spambots. You need JavaScript enabled to view it.