Papyrus Recycled Calendar 2016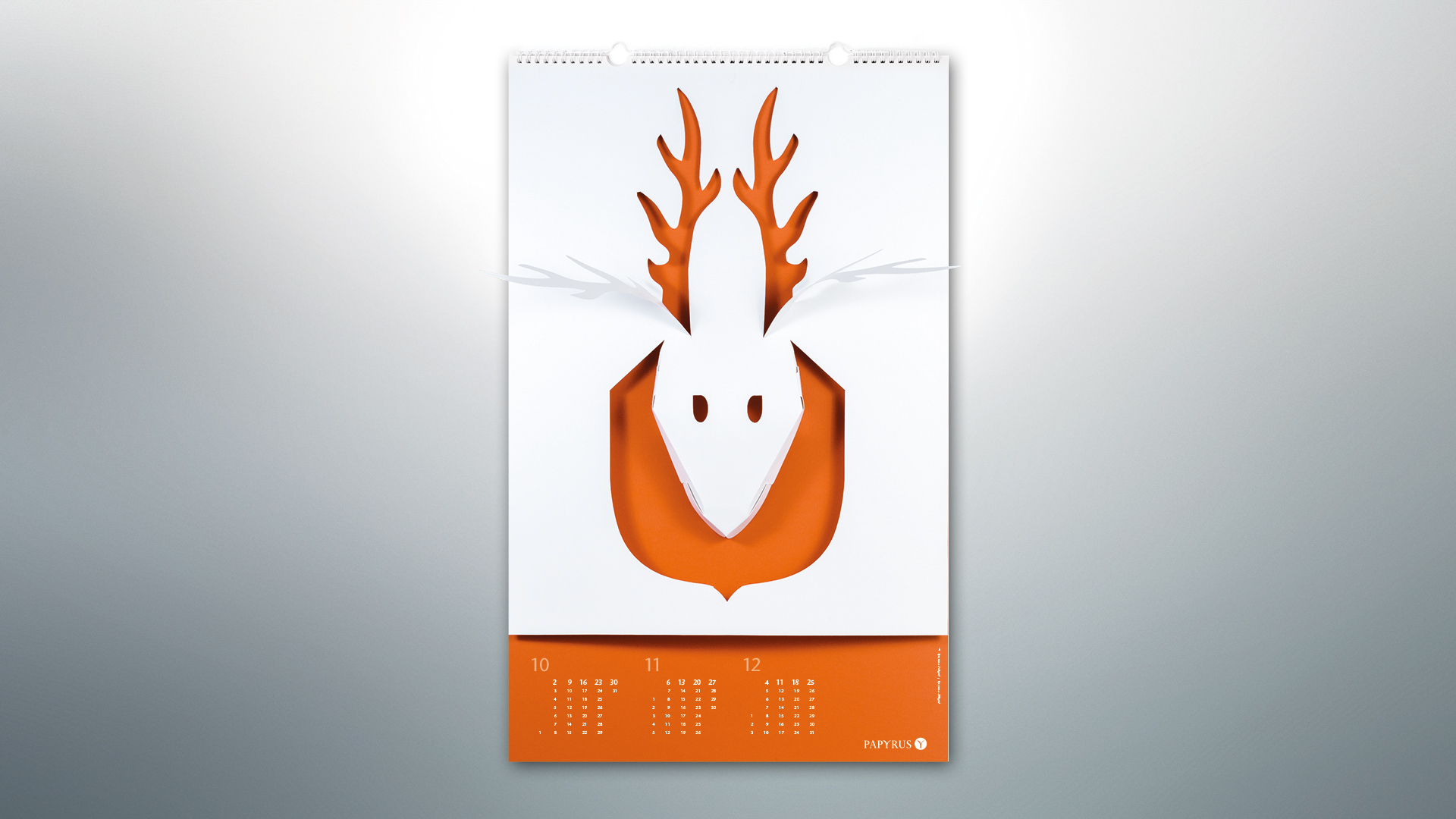 Papyrus is proud to present the 2016 Recycled calendar!
As a true pioneer of recycled papers, Papyrus chose a modern 3D design, printed on four different, recycled, qualities. This beautiful and creative tool is a three monthly wall calendar. Per three months there is a seasonal pop-up image you can create yourself. Watch the instructional videos and learn how to make the images pop.